Tree Removal Services Novi
Do you have unwanted trees that you would want to get rid of?
Well, you have come to the right place as we are skilled tree removal experts. We have been serving the residents of Novi and the surroundings for a number of years. Our reputation speaks volumes as we are keen on offering professional tree removal services, safely. We are here to make sure your property is safe from any unwanted trees.
When a tree starts to die and decay, it is best to have it removed right away.
You should never postpone the issue of tree removal as it may end up being too costly. When trees die or become hollow, this makes them weak and they may end up falling on people or property. We have the experience that it takes to remove dead trees safely. It does not matter where the tree is located, you can trust our skilled crew to remove them fast and in the safest way possible.
When you call us, we will give a free estimate, which will be in the form of a written quote. This is what specifies the work that we will do and the amount to be charged. We offer affordable tree removal services and we never compromise on the quality of work that we do.
Modern Tree Removal Equipment
We take tree removal quite seriously and this is why we have invested in modern equipment. We use the bucket truck to access every part of small and medium trees. This is a way of enhancing safety as we do not want to step on dead branches. For the larger trees, we will make use of the crane and this has proved to be the safest method to deal with dead and decaying trees. If you have trees that have very huge branches, our crane removals make the work easier.
There are other trees that we find to be safe to remove through climbing and using ropes. We have skilled experts who will be able to maneuver this dangerous task. We will come with the right gear, even in this case and we can assure you that there will be no parts of the tree that falls on your home or even people. We take all safety measures and see to it that all the work that we do is efficiently executed.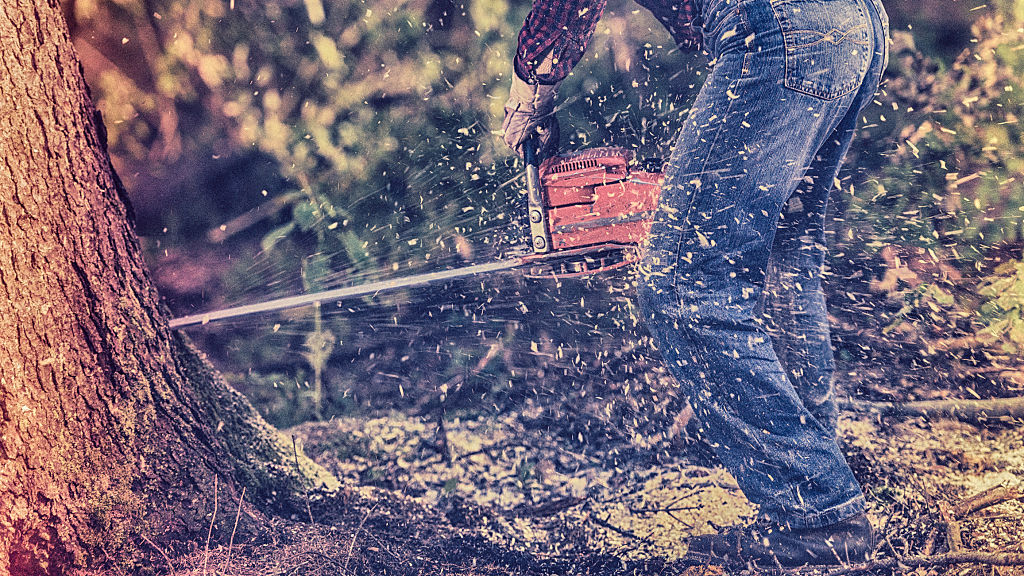 Tree Removal with a Difference
There are a number of people who advocate for DIY tree removal, with the argument that this will save them money. Tree removal is dangerous and requires great skills and experience. We have all that it takes to remove your trees and all you have to do is call us and we will be happy to give you a free estimate. We have been in the business for a couple of years and we are best placed to handle this enormous task. Talk to one of our experienced arborists today and get a free quote.
Tree Removal Service Novi LLC
42400 Grand River Ave, Novi, MI 48375, United States